LET LUNAR AUTOMATION BUILD YOU AN
Automated Amazon or Walmart
Store
Diversify your income with Amazon Automation or Walmart Automation and take advantage of our 50k/month guarantee offer.
Start now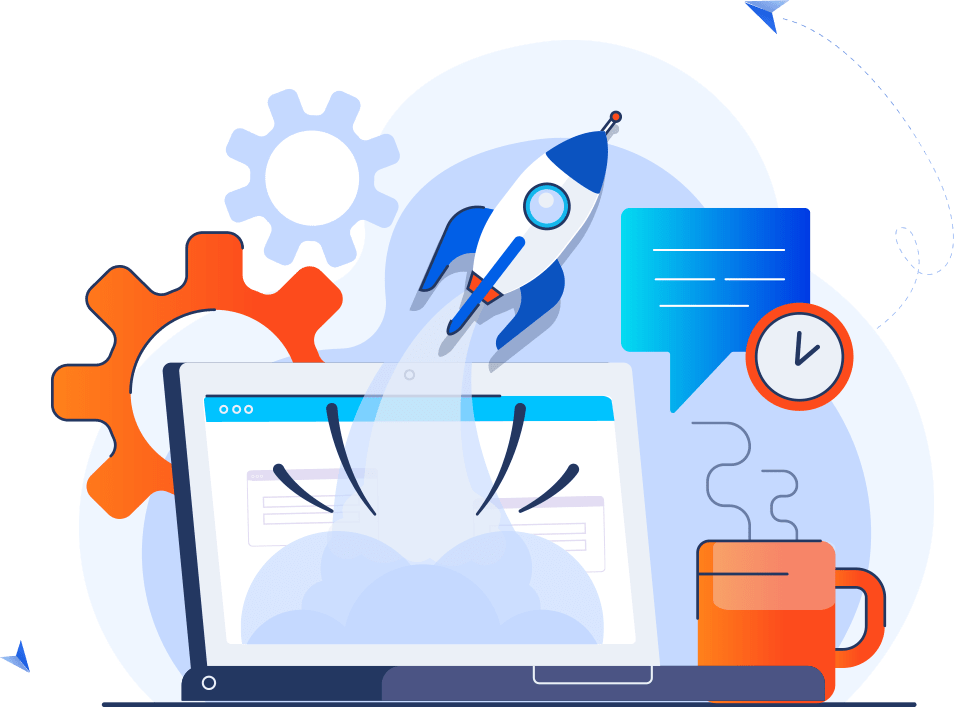 Setup
We begin with our over-the-shoulder bulletproof setup so that you can get started correctly and right away.
---
1
Lunar Automation Starts
Once our team has access to your Amazon Automation or Walmart Automation store, we take over and begin listing products to get your store started.
---
2
Traction
Our listed products will start to have traction on your account. We will manage all orders, cut the losing products to replace them.
---
3
Scale
From there, we can scale your store so you can start building a consistent side income – hands free on your end!
---
4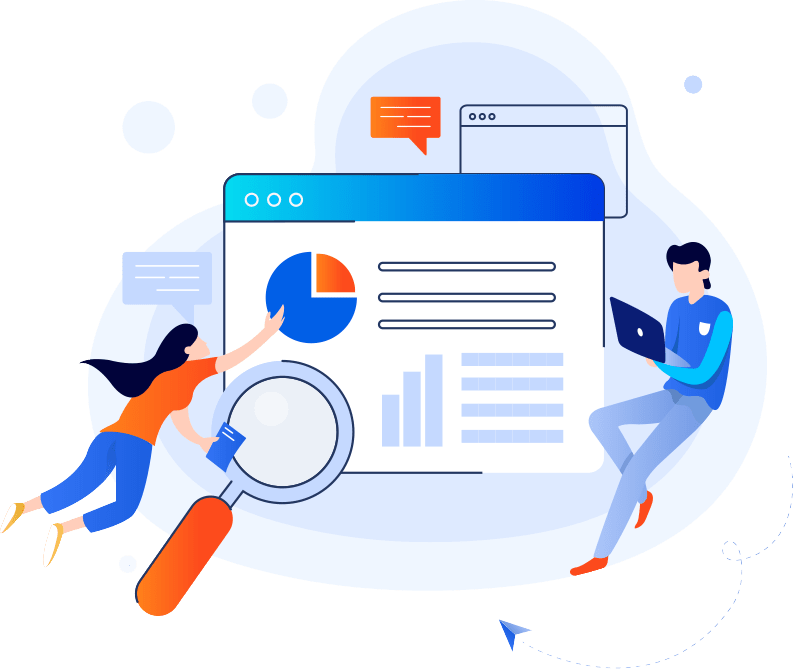 ABOUT LUNAR AUTOMATION
Enjoy Full-Service Amazon and Walmart Expertise
Our approach to Amazon Automation and Walmart Automation is uniquely built around what we know works…and what we know doesn't work.
For over 5 years, we have grown personal and private client stores. We help ambitious people like you generate a hands-free business that helps you diversify your income. Welcome to Lunar Automation!
Get in touch
LUNAR AUTOMATION SERVICES
Amazon Automation and Walmart Automation
OUR BENEFITS
Why Choose Lunar Automation?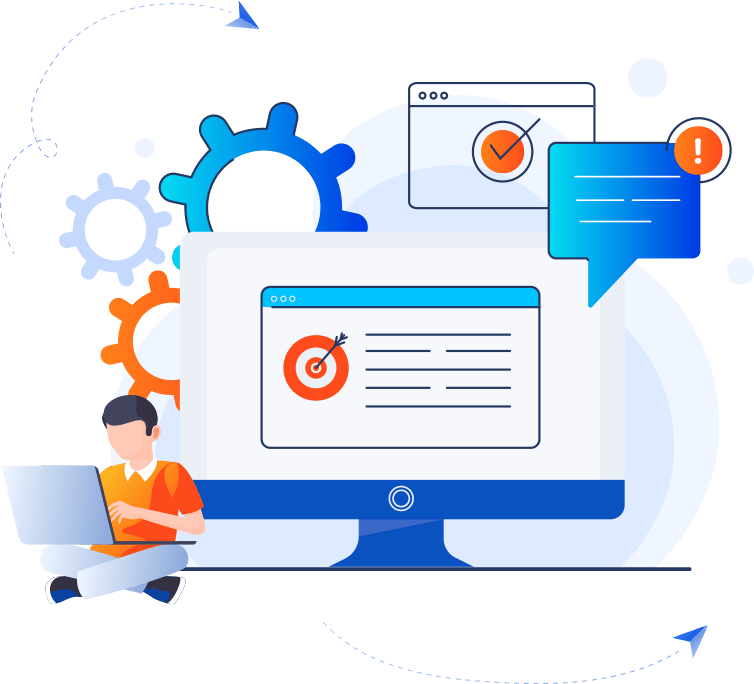 Experience
Boba and his team has over 5 years of experience in this space fulfilling work for his personal stores as well as private clients. He has sold over $100 million on Amazon and Walmart so his formula works.
Guarantees
We guarantee your store will be at 50k/mo in sales in 6 months or we will work for free until we get you there. We also offer a buyback guarantee if you do not make your initial cost back within 18 months. This is how confident we are in our system!
Not Against T.O.S.
We are the ONLY company that offers Amazon Automation and Walmart Automation dropshipping services that are NOT against terms of service. Other companies risk your account getting suspended but our secret method allows you to take advantage of dropshippping without risking your account.
Social Proof
Boba manages hundreds of successful private clients with plenty of positive reviews.
Testimonials
What They Say About Lunar Automation?
"Thank you to boba and the team. My store has exploded and their team has been there for all the questions I have asked along the way.
Thank you!"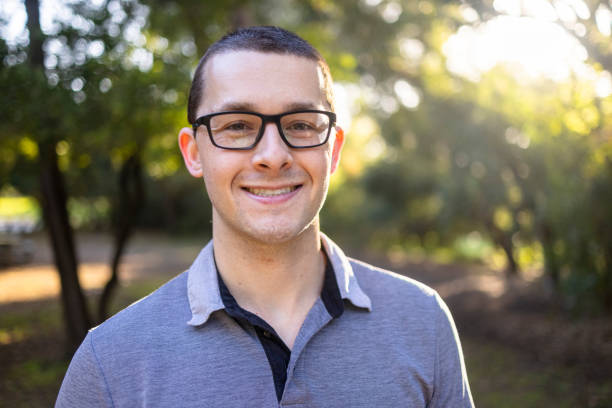 Mark E.
Client of Company
"Hey Boba, I can't believe my sales have reached over 60K in the last 30 days!!!
Please make sure you let the team know good job and I'm ready to place another purchase order for around $15,000″
Our news
Latest from our blog